Many hotels don't have a clear idea of what kind of images will attract their guests and lead to unique positioning and bookings. As an internationally active brand strategist, I specialize in "seeing" and producing such iconic visualizations.
images seen at
The Telegraph, UK • TASCHEN • Unilad Adventure • Tatler • NZZ am Sonntag, Switzerland • Gault Millau • Die WELT, Germany • Asia Spa Magazine • VOGUE, Spain • Men´s Fitness, Australia • GQ Wellness Guide • ELLE
InStyle • Birken Magazine, Norway • Swiss Inflight Magazine • Qantas Inflight Magazine • Korean Airways • Singapore Airlines Silkwind • Bangkok Airways, Fah Thai • Cathay Pacifik • Bangkok 101 • Luxury Travel Magazine, Australia • Houston Chronicle, US • Mindfood, Australia • Gentry Magazine, US • Country & Townhouse, UK • European Spa Magazine • Spa Business • Welt • Die Presse • The Australian • Healingguide • Relaxguide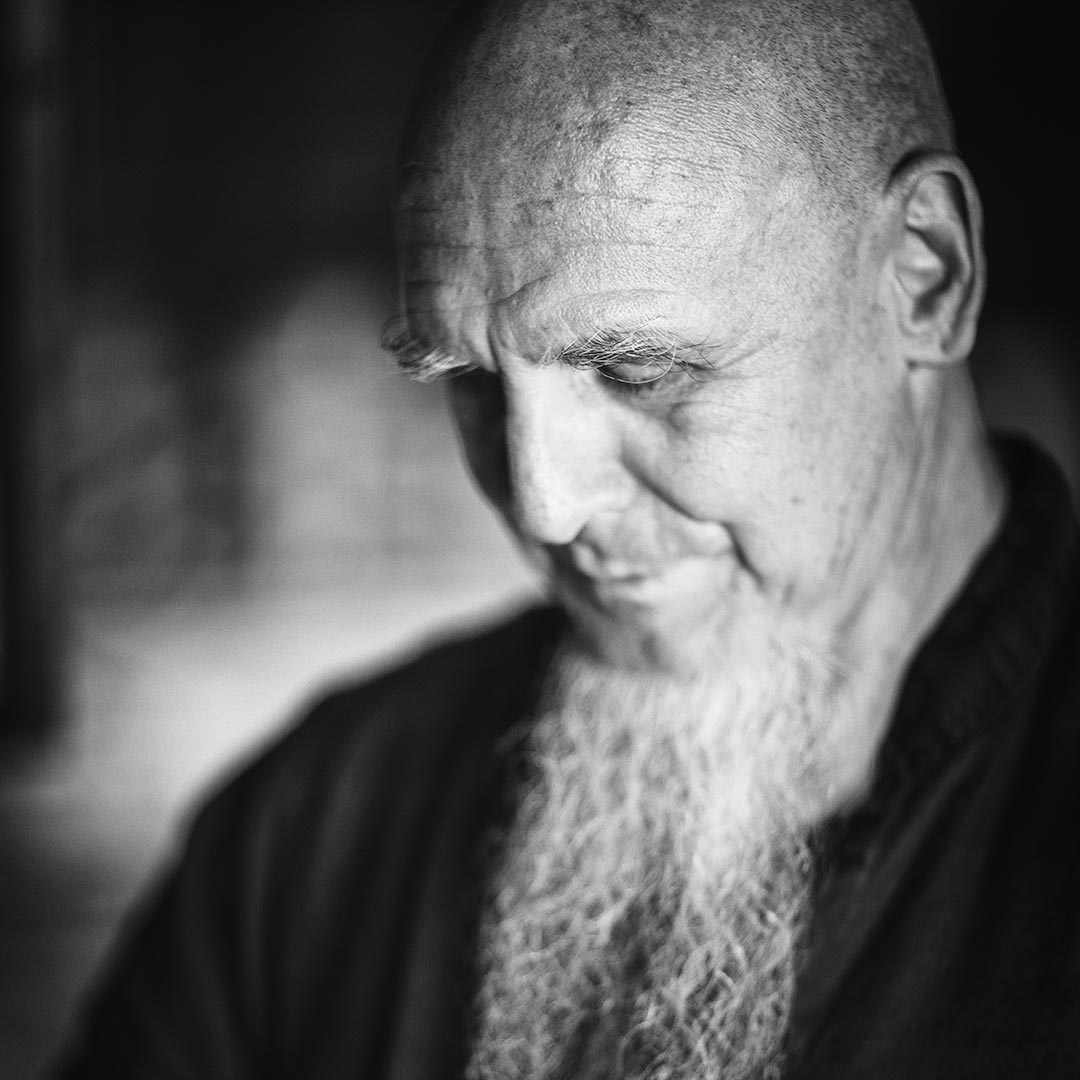 Iconic images are created when you are seen often and thus burn into the brains and collective consciousness of humanity.
images seen at
The Telegraph, UK • TASCHEN • Unilad Adventure • Tatler • NZZ am Sonntag, Switzerland • Gault Millau • Die WELT, Germany • Asia Spa Magazine • VOGUE, Spain • Men´s Fitness, Australia • GQ Wellness Guide • ELLE
InStyle • Birken Magazine, Norway • Swiss Inflight Magazine • Qantas Inflight Magazine • Korean Airways • Singapore Airlines Silkwind • Bangkok Airways, Fah Thai • Cathay Pacifik • Bangkok 101 • Luxury Travel Magazine, Australia • Houston Chronicle, US • Mindfood, Australia • Gentry Magazine, US • Country & Townhouse, UK • European Spa Magazine • Spa Business • Welt • Die Presse • The Australian • Healingguide • Relaxguide
Professional hotel, wellness and healing Photography
Iconic Hotel and Spa Photography